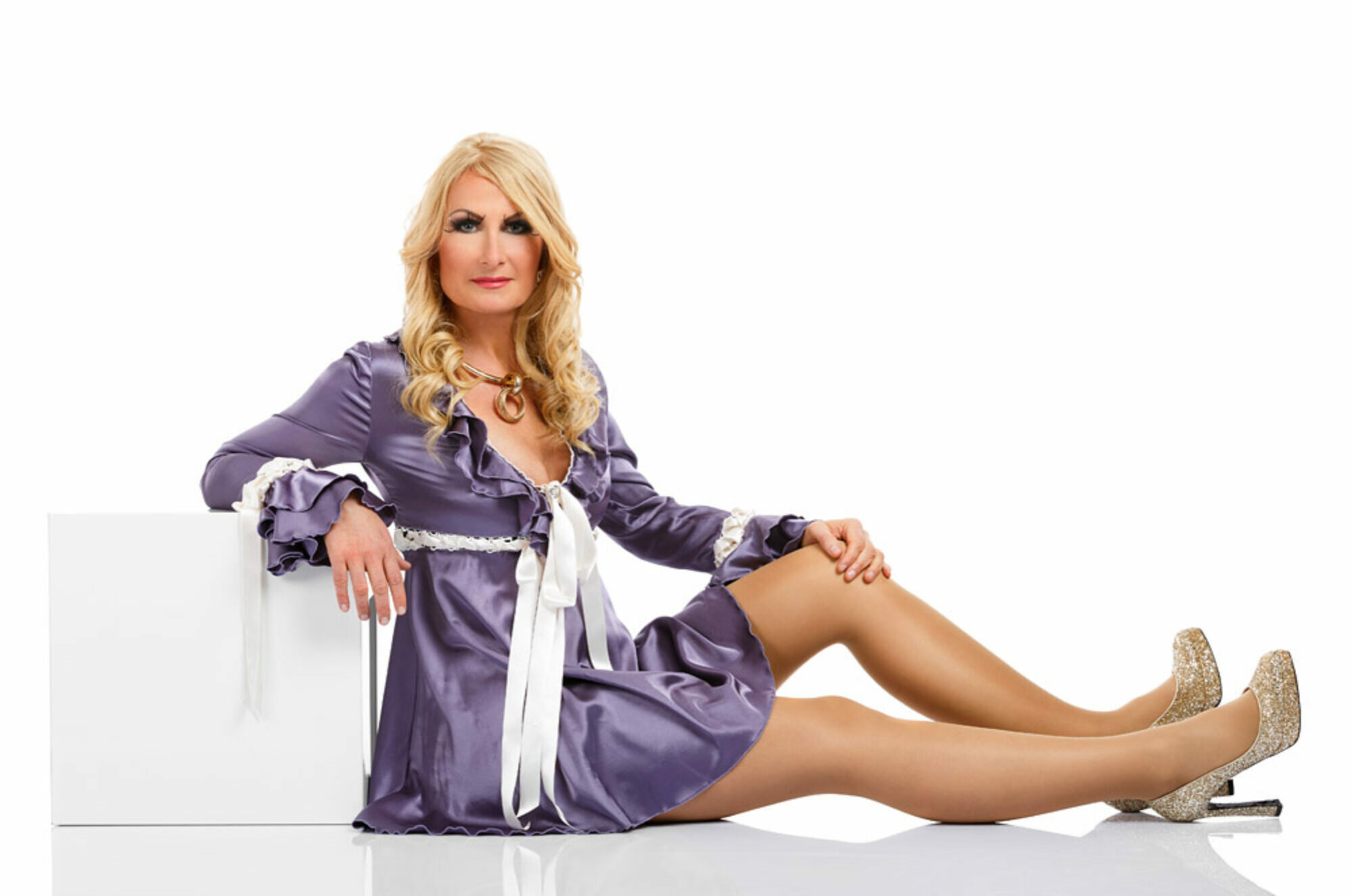 Djane Solaris was born in England grow up in Austria and lives in adopted home Copenhagen.
She starts as a fashion desinger 1995 for musicans and her peformance with TV/Video/Music productions.
She takes the chance to play with the Deejay Ping-Pong by the Aftrparty and relounged her career in the Millenium Year 2000.
She has published several singles which she produced with her cousin and peformed in Moscow, Malta, Dubai, Monaco, Switzerland, Denmark, Sweden, England, Austria, France  – and many more
Djane Solaris ist in England geboren in Österreich aufgewachsen und lebt in ihrer Wahlheimat Kopenhagen.
Sie startete als Modedesignerin 1995 und kreierte Kostüme für TV/Video und Musikproduktionen.
Bei einer Afterparty nützte sie die Chance mit dem Deejay Ping-Pong zu spielen und startete mit ihrer Dj-Karriere im Milleniumjahr 2000.
Sie produzierte mit ihrem Cousin in England verschiedene Singles und spielte in Moskau, Malta, Dubai, Monaco, Schweiz, Dänemark, Schweden, England, Österreich, Frankreich uvm.